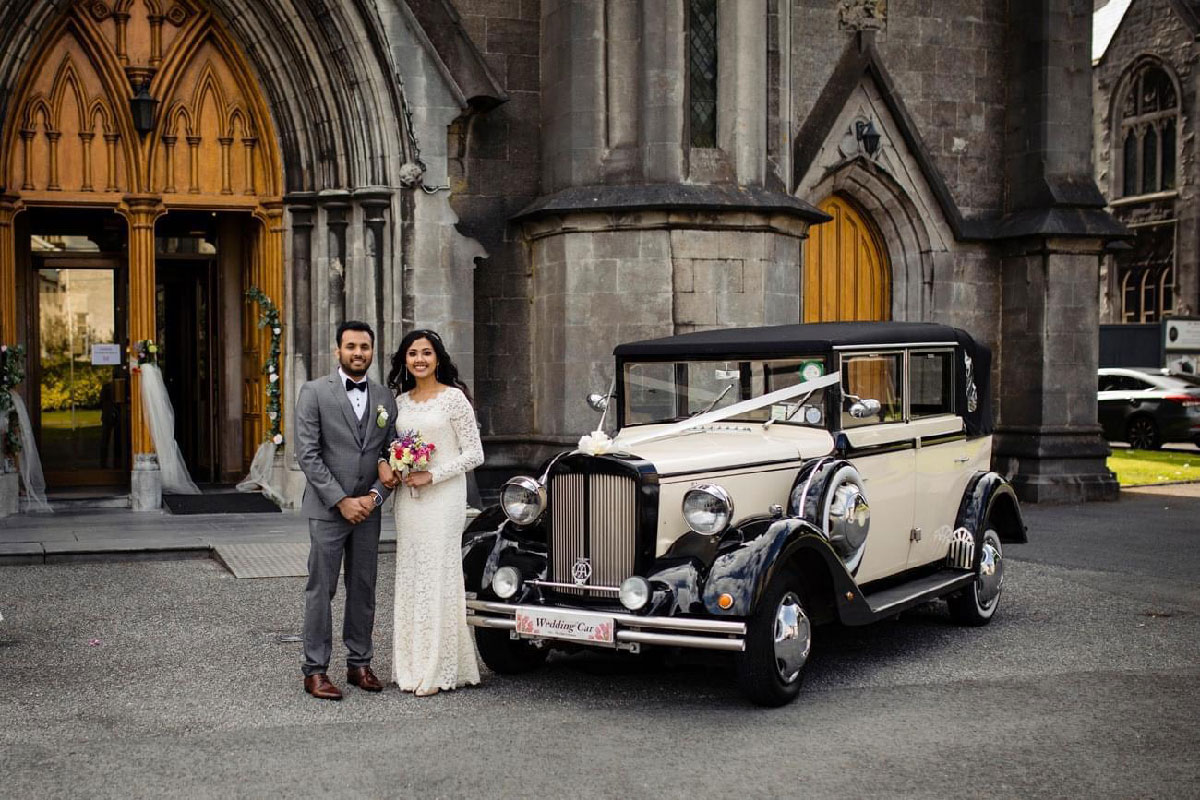 Marriage
Congratulations to you both on your engagement, and on your commitment to entering into the lifelong sacrament of Christian marriage.
Christian marriage is a sacrament; it is a sacred union which enriches natural love. A church wedding is a request from you as a couple that the Lord will seal your love in the presence of the priest and the community.
Church marriage is a solemn undertaking and carries with it its own set of requirements which are distinct from the civil requirements. These are outlined in the Information Booklet, and you should allow yourselves plenty of time for their fulfilment; it can sometimes take a considerable amount of time to obtain all the necessary paperwork.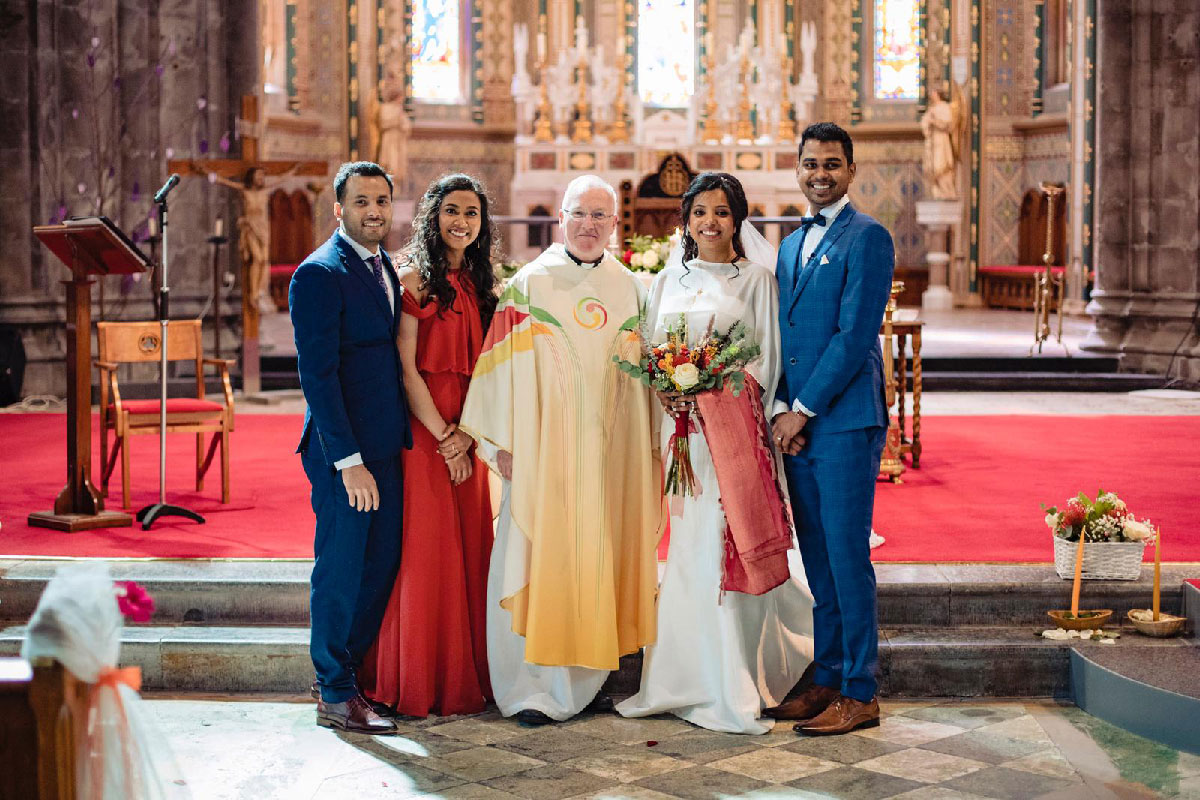 General Considerations
To request that your wedding take place in St Mary's Cathedral, please fill out the form Request for the Celebration of Marriage and return it to the Cathedral Office, having read in full the requirements and guidelines below. The arrangement with St Mary's Cathedral can only be confirmed when this form is returned and confirmation given by the Administrator of the Cathedral.
Couples may marry within a celebration of mass, or they may have a wedding service without mass. The celebration of mass which includes the wedding ceremony is traditional in Ireland, but a wedding service without mass can often be more appropriate if one party is not Roman Catholic, or for other sincere spiritual reasons. Please discuss this with your priest if you need help in making the right choice.
For further information please click: Getting Married in St Mary's Cathedral.
When a man and woman celebrate the Sacrament of Matrimony God as it were "is mirrored" in them; he impresses in them his own features and the indelible character of his love. Marriage is the icon of God's love for us…

— General Audience | 2 April 2014