Nestled in the heart of the medieval city of Kilkenny St Mary's Parish, similar to the other three parishes of the city, serves the people of its geographic area and those who regularly worship in the Cathedral. From Friary Street to the River Breagagh the parish embraces the heart of the ancient city: High Street, Parliament Street and the Watergate, Abbey Street and James Street; ancient laneways that carry names of yesteryear; squares and greens, streets which remember heroes Emmet and Parnell, saints like Dominic and Francis, churchmen such as Murphy and Cavanagh; from the River Nore westward to the townlands of Clonmoran and Poulgour, Drakelands and Castleinch. The parish is the smallest of the four city parishes.
Monthly Draw
More Details  

Newsletter
More Details  

Friends of St Mary's Cathedral
More Details  

Celebrating your Marriage
in St Mary's Cathedral
Join a long list of couples who have exchanged their vows in the beautiful church of St Mary's and become part of the story of our cathedral.  For more details, please view the information page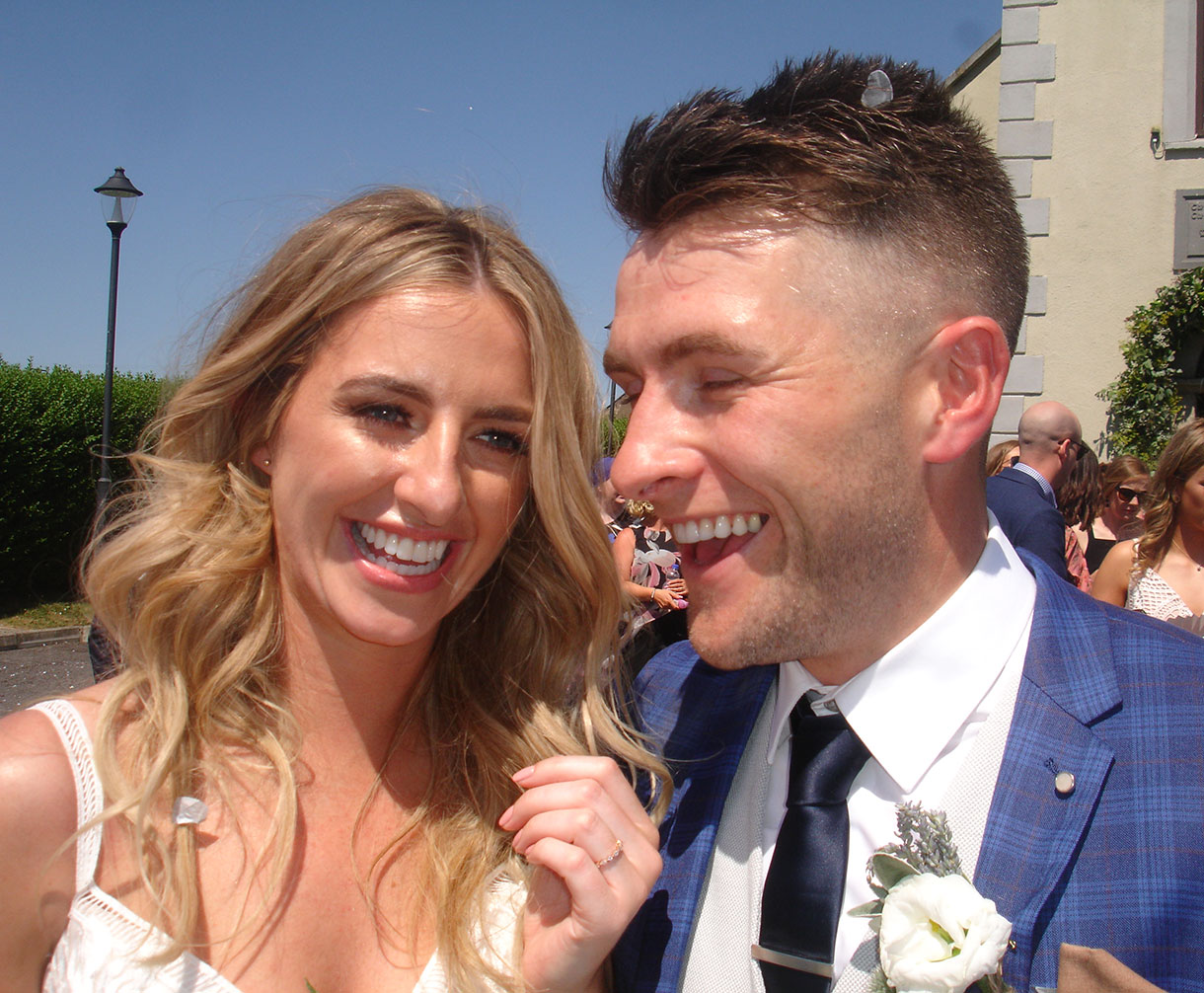 Monday – Saturday
The Cathedral: 9:00 am
Sunday
The Cathedral: 11:00 am, 5:30 pm
Capuchin Friary: 10:30 am (Mass as Gaeilge), 12 noon
Black Abbey: 10:00 am, 12 noon, 6:00 pm
Sacrament of Reconciliation
First Saturday of the Month in the Cathedral or by appointment
Monday-Friday
Capuchin Friary: 10:30 am and 5:40 pm
Black Abbey: 10.30am, 1:10 pm
Sunday & Holy Days Vigil Mass – Saturday
Capuchin Friary: 5:40 pm
Black Abbey: 6:10 pm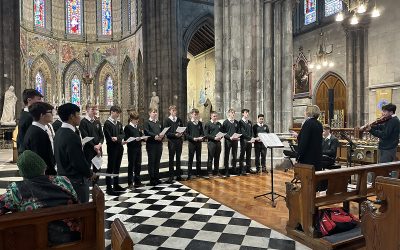 In advance of the first assembly of the Universal Synod, which begins on...
read more