BISHOP ELECT IS WELCOMED: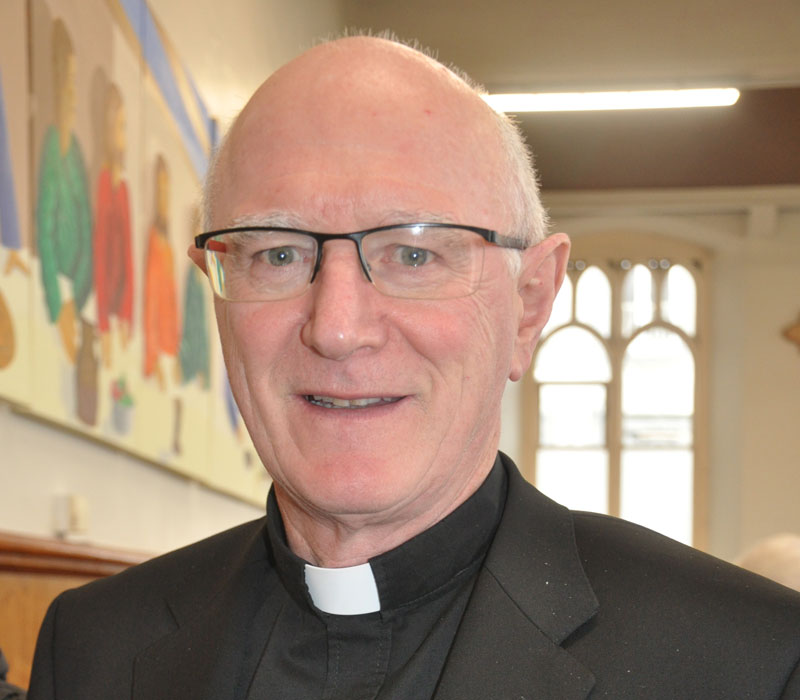 Archbishop Farrell, Archbishop of Dublin:
I warmly welcome the appointment by Pope Francis of Father Niall Coll of the Diocese of Raphoe as Bishop of Ossory. I congratulate Bishop-elect Coll, and wish him every blessing as he commences his new ministry among the people, religious, and priests of Ossory. From first-hand experience, I am confident that he will be warmly welcomed in Ossory. My own time in Ossory was a time of great blessing, and I wish Father Coll even greater blessing and happiness as he prepares for his new ministry.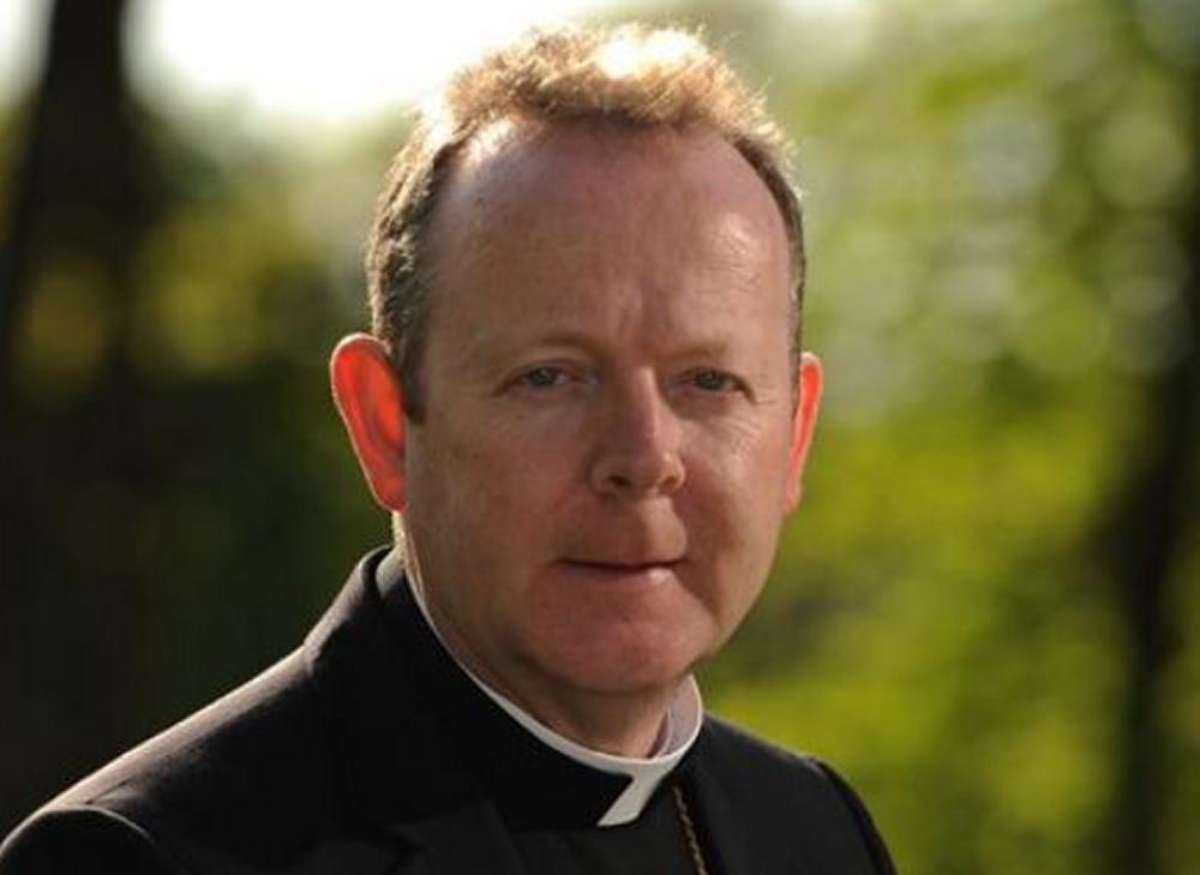 Archbishop Eamon Martin, Archbishop of Armagh:
The Donegal native brings a wealth of educational expertise, along with strong pastoral instincts, to his new ministry."He has a depth of experience of Religious Education and Religious Studies at third level which will be of immense value to our discussions at the Irish Bishops' Conference."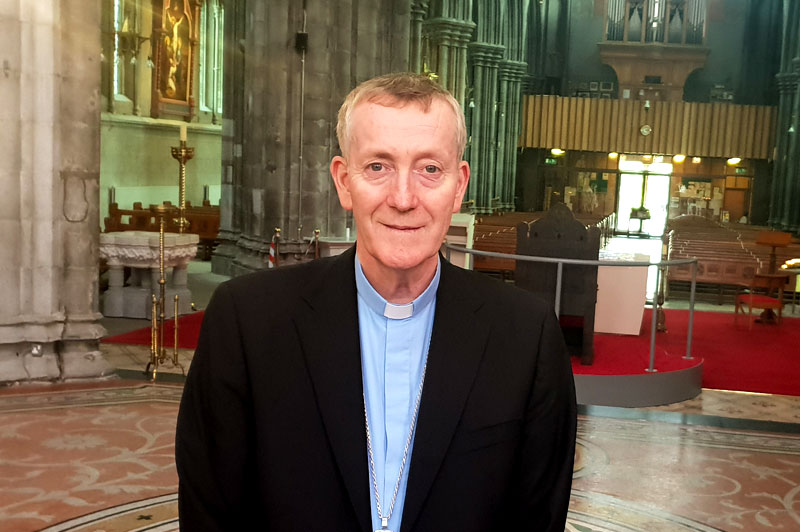 Bishop Denis Nulty, Apostolic Administrator of Ossory:
I have known Niall since our student days together in Maynooth in the 1980's and as such, understand full well his immense abilities, his deep faith and his great energy for theology, pastoral ministry and lay faith formation. Having journeyed with the people of Ossory as Apostolic Administrator I know how wonderfully Bishop Elect Niall will settle here. This is a good home. I know also that Father Niall is known to many in this Diocese, some he has taught in his years lecturing in systematic theology, many others he has encountered in various settings throughout his ministry. Our paths in life bring us together – the Lords hand in every encounter. Ossory is a Diocese with a very rich history and with an ever more promising future.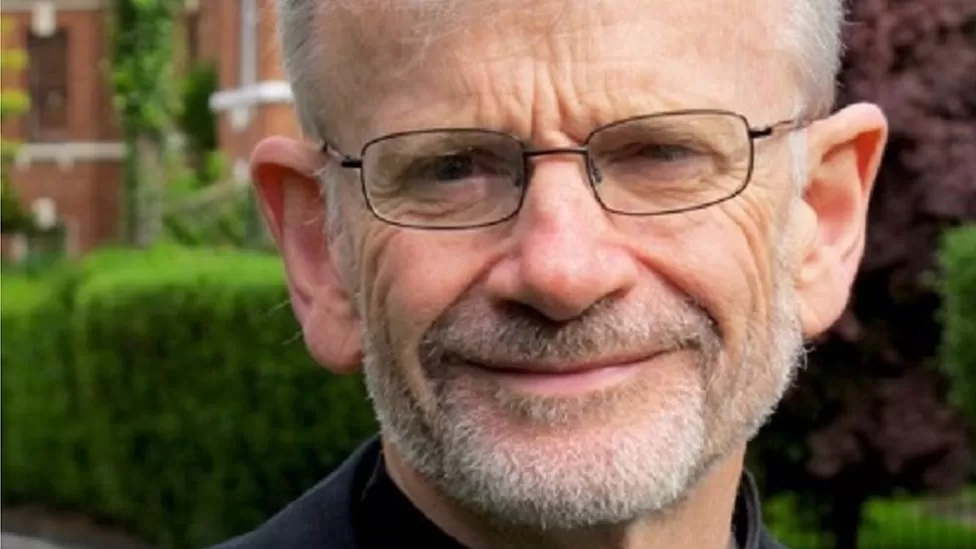 Bishop Alan McGuckian, Bishop of Raphoe:
The bishop of Raphoe paid tribute to the new bishop, describing him as "a skilled theologian" who had served at third level in both St Patrick's College Carlow and St Mary's University College in Belfast.Since returning to parish work in Donegal, Bishop McGuckian said Fr Coll had served on the Diocesan Pastoral Council and worked closely with priests and people to promote Raphoe's Pastoral Plan 'Forward together; Ar aghaidh le chéile'.
I can say honestly that Ossory's gain will be our loss. We congratulate his father and mother, Willie and Kathleen, his brother and sisters and a wide circle of friends, knowing that his home parish of St Johnston will take pride in the choice of one of their own to serve as a bishop.