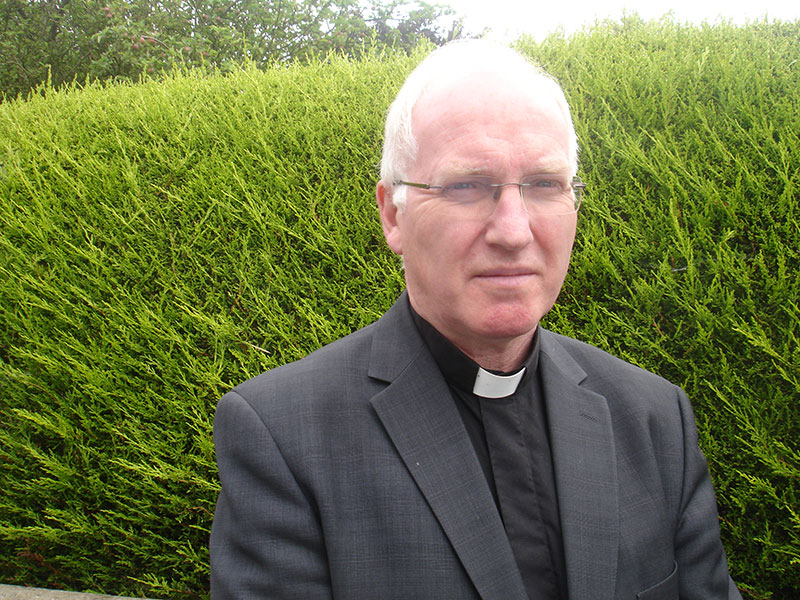 Thanks and Arrivederci
A word of thanks to all for their best wishes and prayers as I leave St Mary's to begin my appointment in Castlecomer Parish. I wish you and your families God's blessing as I depart for pastures new.
It has been a wonderful five years here in St Mary's where I was extremely happy in the centre of the Marble City perched here on high in 'Windy Harbour'. To have been here during the time of renovation of our beautiful cathedral has been a joy and a blessing. The work begun nearly 15 years ago has gifted us with a magnificent sacred space that will serve us and many generations to come.
Thanks to those who prepared the evening of celebration in the Chapter House on Friday evening and to all who attended. It has been like all my other appointments in St Kieran's College, St John's and Inistioge a wonderfully grace filled time. I pray God's blessing upon you all and wish Fr Dermot Ryan the very best as he begins his ministry here the cathedral parish. Beirigí uile bua agus beannacht agus gach rath oraibh amach anseo.